Email Encryption
ContentCatcher cloud-based Email Encryption protects your data in transit, and on arrival.
It is easy to use with an Outlook plugin, Automatic Encryption based on content in the email, or by typing "Encrypt" in the subject or body of the email.
Questions? Want a demo?  Give us a call: 800-463-7920 x3
 Easy to Manage Email Encryption
Traditional email encryption appliances and services can be challenging for IT and users to manage. With ContentCatcher Email Encryption, messages and attachments are automatically encrypted with complete transparency. Users don't need to manually encrypt their email to send and receive messages securely—it just happens in the background. ContentCatcher Email Encryption simplifies secure communications and leaves you in control.
Email Encryption 
CHALLENGES
Compliance like HIPAA, GDPR and many others are challenging companies of all sizes to evaluate and implement an email encryption solution. At a minimum, email encryption provides customers with a means to address the problem of data in transit in a manner that satisfies regulatory requirements. It is no surprise then that cost-effective email encryption remains at the top of the list of priorities for IT decision makers.
Email Encryption 
SOLUTION
ContentCatcher delivers true email encryption technology to businesses for a fraction of the cost and without the need to purchase hardware, install software or manage ongoing maintenance. EVERY email that any person in your business sends and receives is checked for content that matches your encryption policies and automatically encrypted if it does. Users can also encrypt emails using our Outlook plugin, or typing Encrypt in the subject.
PKI, S/MIME, X.509 certificates, 3DES, AES-256, and 1024- bit RSA keys (with MDS and SHA-1 encryption algorithms). Our encrypted message portal utilizes 128-bit secure sockets layer (SSL).
Encrypt outgoing email automatically using your configuration
No hardware or software to maintain and no renewals
Encryption can also be triggered by end-user using a predefined tag in the email subject line
Internal users, including the original sender and internal recipients can compose, read and respond to all encrypted emails in their inbox.
Secure Data-at-Rest and Data-in-Motion
Transport Layer Security (TLS) provides a secure channel for data transmission and ensures that all content, emails, and attachments are encrypted during transit. This is known as data-in-motion security because the data is secure during the actual transmission process.
However, TLS does not provide any security for data at rest. This means that your emails and attachments may be unprotected while stored on sending and receiving servers, or on other servers and gateways that handle emails in transit. Because of this, TLS by itself does not allow you to guarantee the security of your emails.
Barracuda encrypts all email and attachments on every server where they reside. If a user replies to an encrypted message, the reply is also automatically encrypted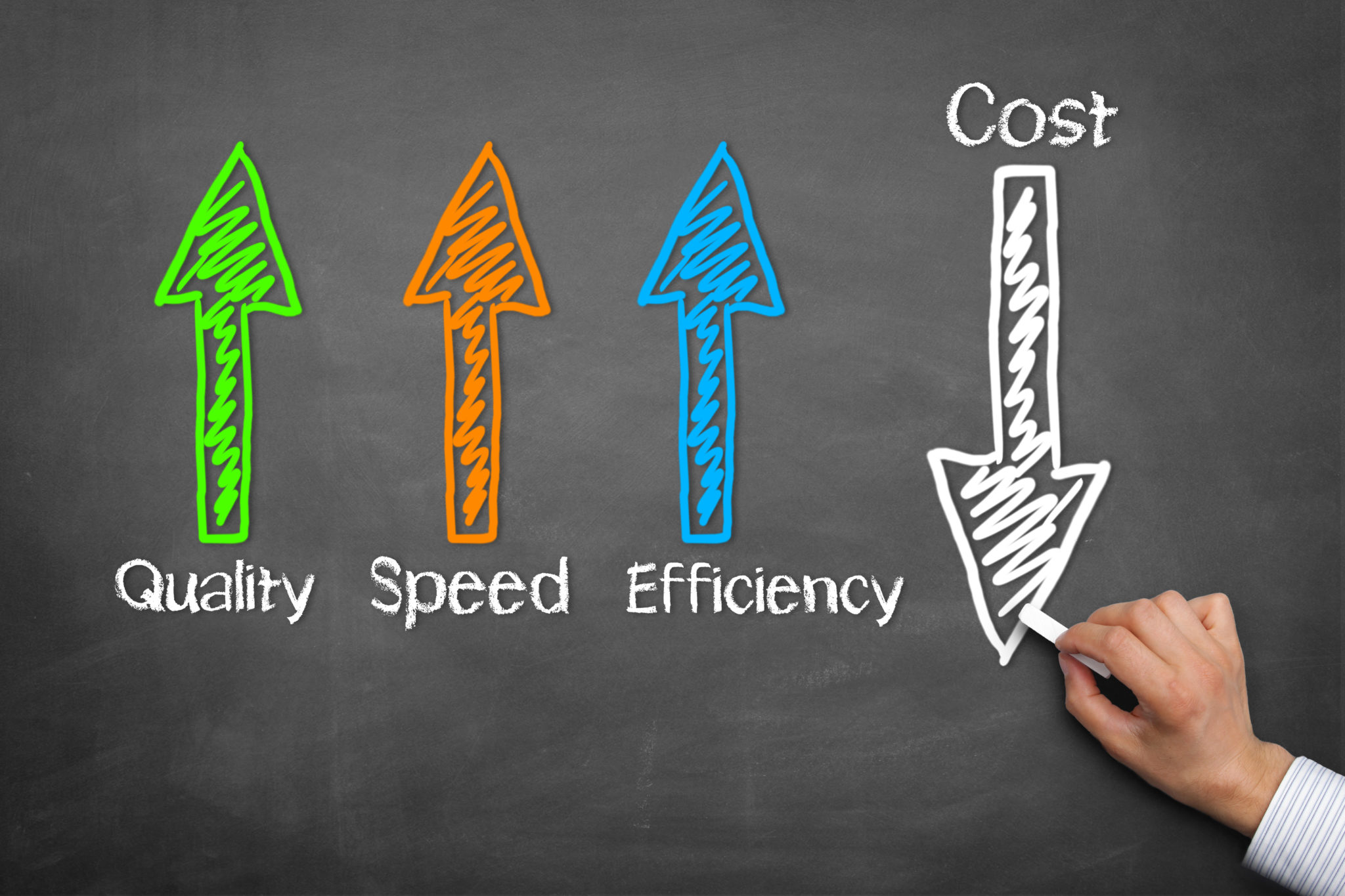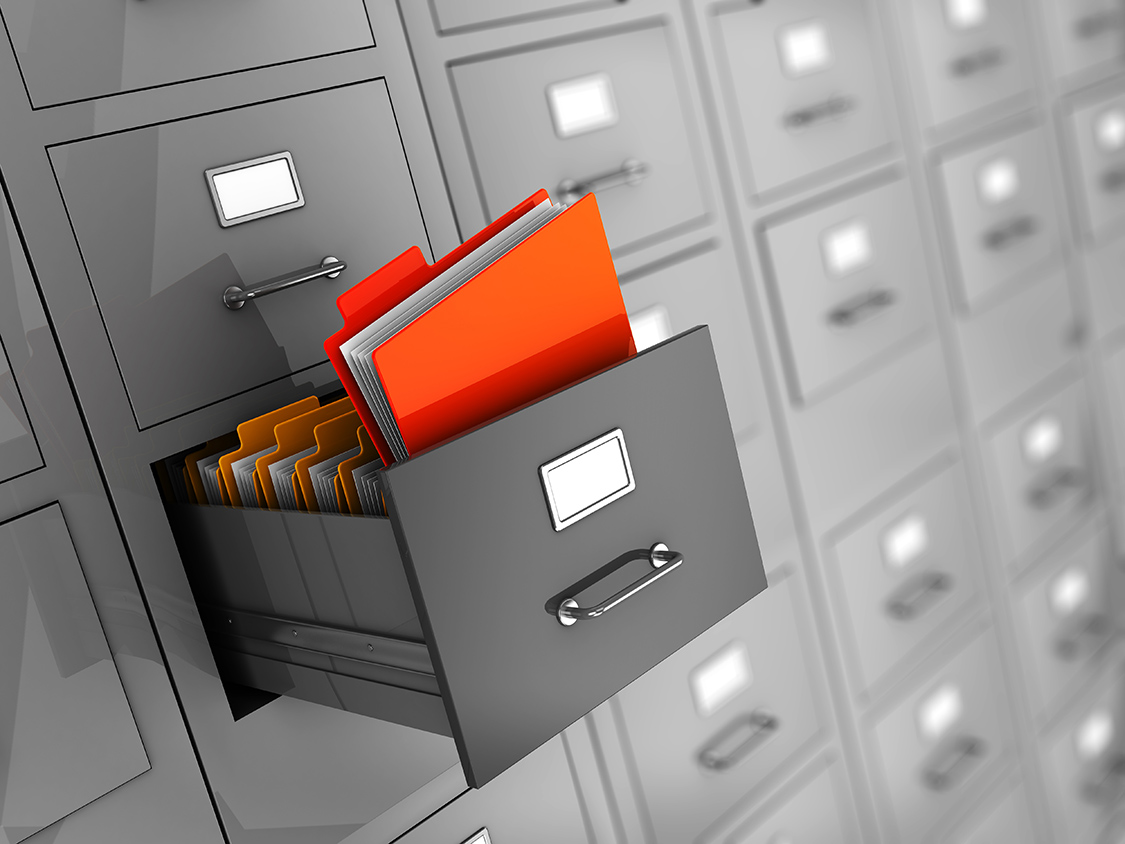 AES-256 Encryption
ContentCatcher utilizes 256-bit keys, commonly referred to as AES-256, to secure all encrypted emails. The keys are stored in ContentCatcher's geo-redundant data centers to provide redundancy. The data centers maintain strict physical security and access control. To add additional security, the data centers and the keys used to encrypt the data are stored in separate sections of the data centers. 
When an email is encrypted, the recipient receives an email that lets them know a message is waiting in our secure portal. The recipient will be required to create a password for first-time access and then use this password for all subsequent access.   
Advanced Email SEcurity is included
Email encryption can control who is able to access email once it leaves your organization. However, it doesn't stop unauthorized users from sending emails that contain sensitive data such as credit card numbers, social security numbers, or HIPAA-protected information. Data Leak Prevention (DLP) automatically scans every outbound email for sensitive content. Based on the content, the email can be automatically encrypted, quarantined, or even blocked.
Your data is further protected by email archiving that ensures that email retention policies are enforced with a tamper-proof copy of all email communication. In addition, Barracuda provides a full cloud-based backup of every email to protect your data if your mail server becomes unavailable or important emails are deleted by users.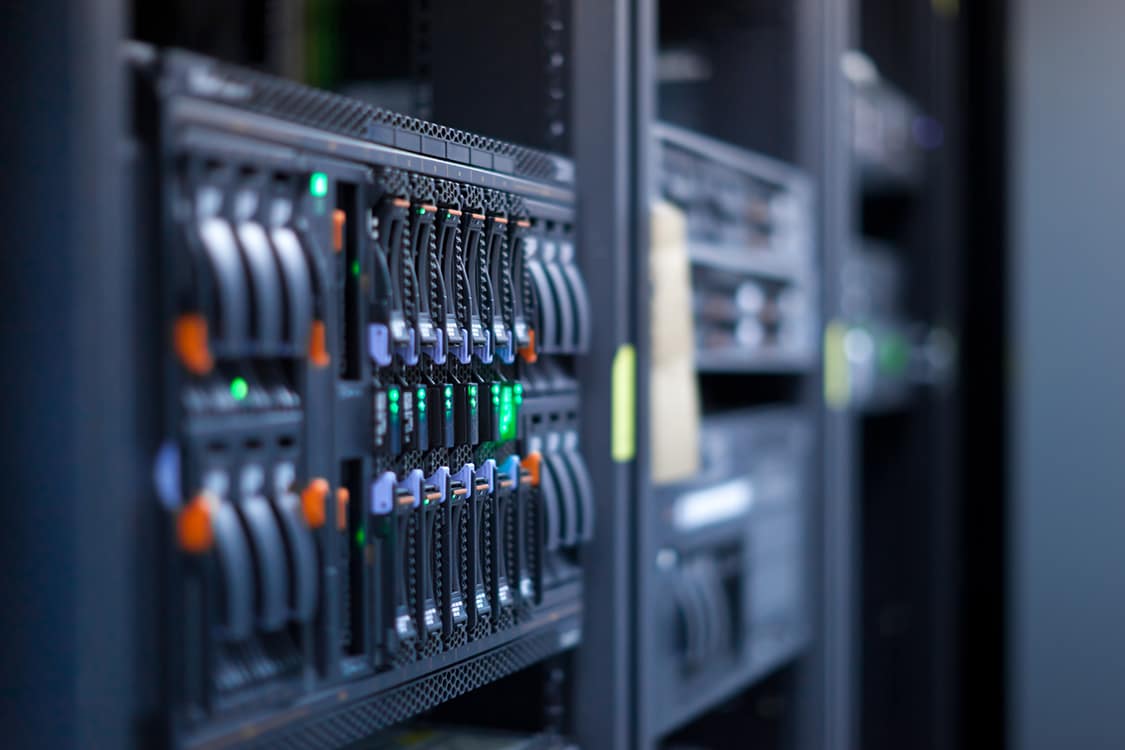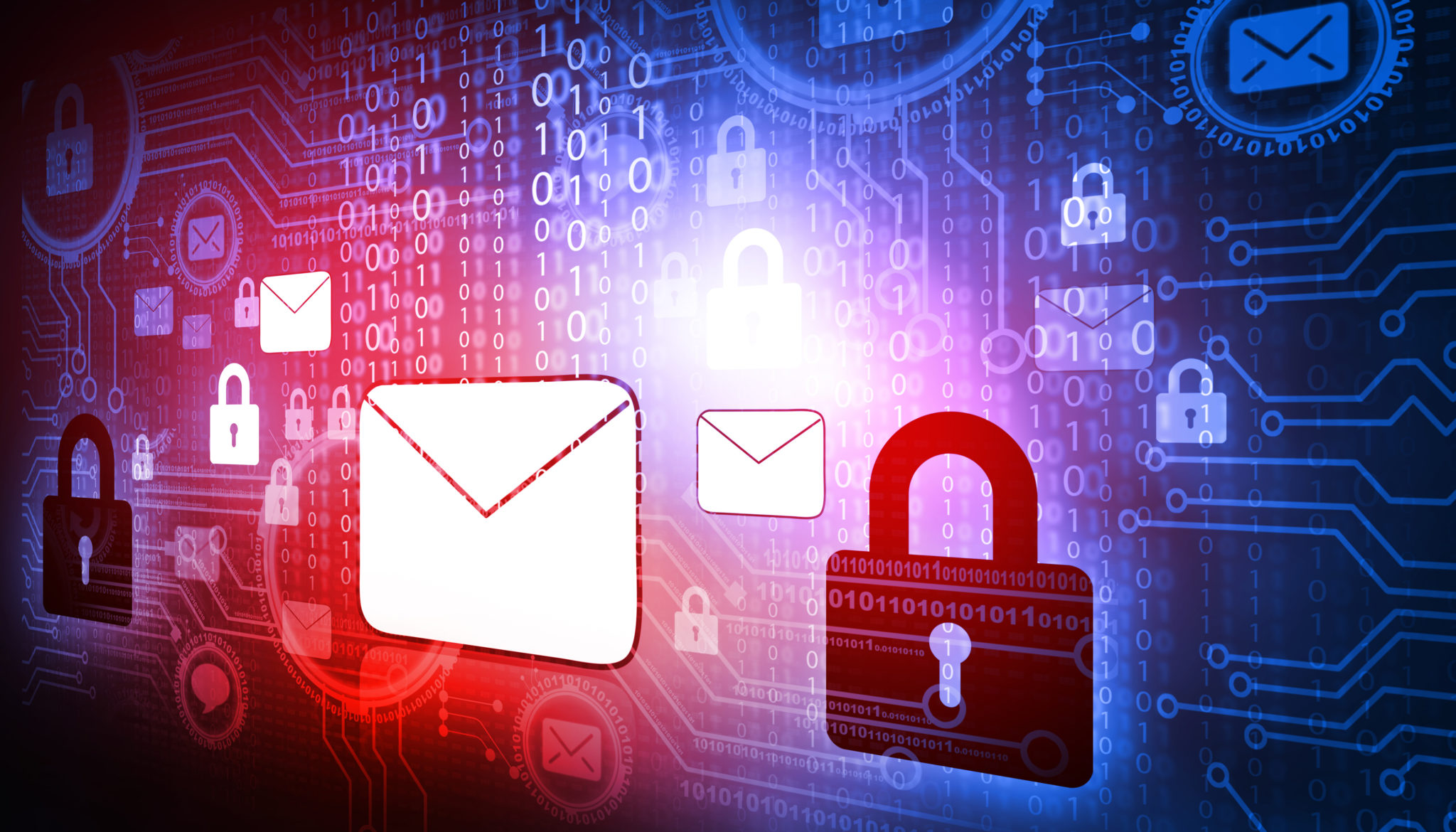 Integrated Protection from Viruses, Malware, and Advanced Threats
Email is the number-one threat vector for cyber attacks. Securing your email requires more than just message encryption. Your data can also be targeted by hackers via email impersonation, spear phishing, and ransomware.
Barracuda Essentials was built as a true, all-in-one email protection platform. It includes filtering of every inbound and outbound email for spam, viruses, malware, and advanced threats like phishing. Barracuda also includes powerful AI-based scanning of emails to stop highly targeted threats like email impersonation, spear phishing, and account takeover. And our email continuity service ensures that emails are delivered even if your mail server goes down.
CLOUD-POWERED
EMAIL ARCHIVING SERVICE
Administrators
Use the web-based Admin Console to quickly configure messaging servers, control user access, view reports and manage the archive.
Platform-agnostic Solution
ContentCatcher's platform is client-agnostic meaning that we archive from MS Exchange, Lotus Notes, iNotes, GroupWise, Gmail, Zimbra, Kerio, Rackspace and many other email clients.
Retention policies
Enforce customizable retention policies to make sure that no data is lost and to prevent users from deleting any sent or received information.
Search
Use our advanced search capability retrieve any communications using filters, wildcards, advanced boolean, fuzzy logic and/or proximity logic operators.
Data security
We rely on Amazon state-of-the-art worldwide data centers offering 11 "9s" of resiliency to make sure that your data is available at all times from any location with a 99.99% SLA.
Single instance repository
Perform co-mingled search across any content (email, attachments and files) to ensure maximum performance and data visibility to the end user.
Compliance discovery
Make sure that you streamline any eDiscovery and regulation compliance request thanks to our FRCP, FINRA, SEC, GLBA, HIPAA, HITEC, SOX solutions.
End user access
Allow employees access to their personal My Archive, offering an Outlook-like look and feel, to quickly and accurately retrieve any email, attachment or file belonging to them.
Reporting
Build reports based on the archive activity by date, user, UI action, mailbox and more to ensure review the activity in your archive.
Import / export
Import legacy data to ContentCatcher Email Archiving service thanks to our intuitive import wizard. Export selected archived data to .pst, .nsf, .eml, .html, .pdf or other formats.
Email Security for Your Business